Gossip & Crime
For pupils aged 11 to 14
Suitable for older Primary and younger Secondary school learners
It is great being the daughter of a super detective but… it is not the answer to all of life's problems. Nicky O'Neil is desperate. Her best friend, Lauren, has gone missing and has most probably been kidnapped by an evil criminal! And what is worse? No one wants to help Nicky find Lauren!
Nicky is going to need your help to find her friend, will you be up to the job?
Will Nicky find her friend safe and sound?
Opening Night
For pupils aged 15 and up
Suitable for Secondary and High school learners
One evening, at the Unity Theatre in Dublin, it is the opening night of a new show. The audience has come in droves to see the famous actress, Madison Reese, the talk of the town. But right in the middle of performing she falls to the floor… dead. Was it a crime or an accident?
Superintendent Mike O'Neill is in charge of the case. Backstage at the theatre, everyone seems to have an alibi!
But, we know, a criminal is at large…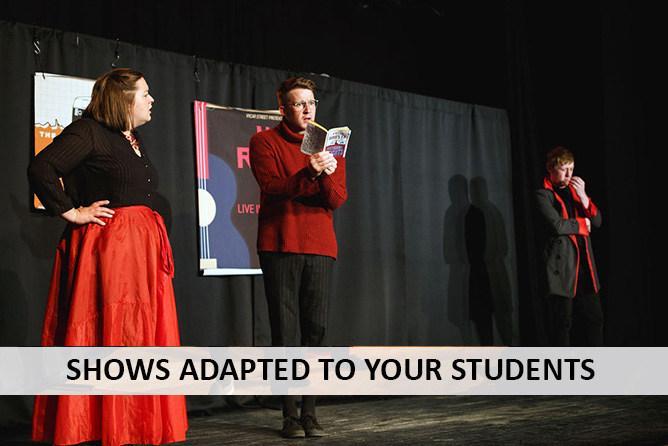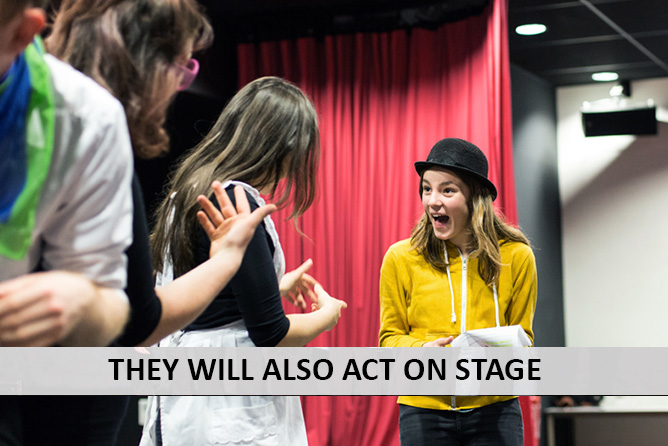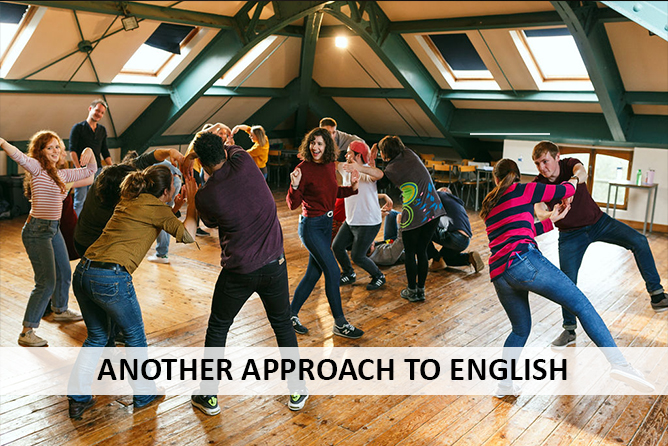 Subscribe to our newsletter