We first ventured into the world of Theatre In Education in 1998 when we began working with the Irish company French Theatre for Schools. For over a decade, Xavier Hock performed as a native French speaker for this company while Christine Béziat organised their tours throughout Ireland and Northern Ireland.
After seeing the phenomenal success of these plays in Irish schools the desire to take this kind of performance to France and Belgium was born. In 2007, Xavier and Christine created the Emerald Isle Theatre Company (EITC) and their first tour on the continent hit the road with performances in Brussels, Wallonia and the South of France.
Since 2010, the EITC has performed all over France, Luxembourg, Belgium, Spain and Italy. Now creating and performing under the new name of Pickles by EITC,
we still love sharing our passion for theatre and language with our main message: learning is fun.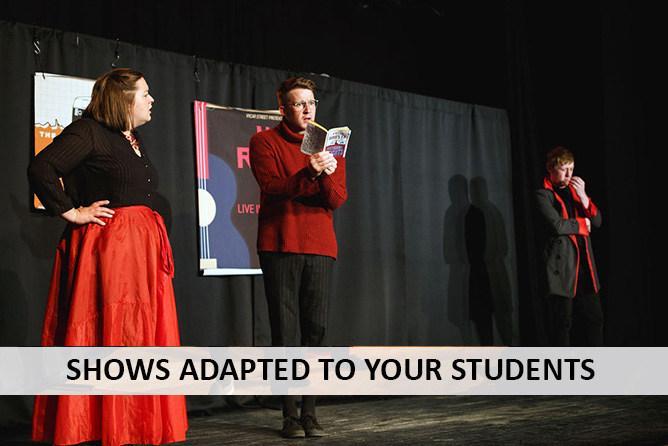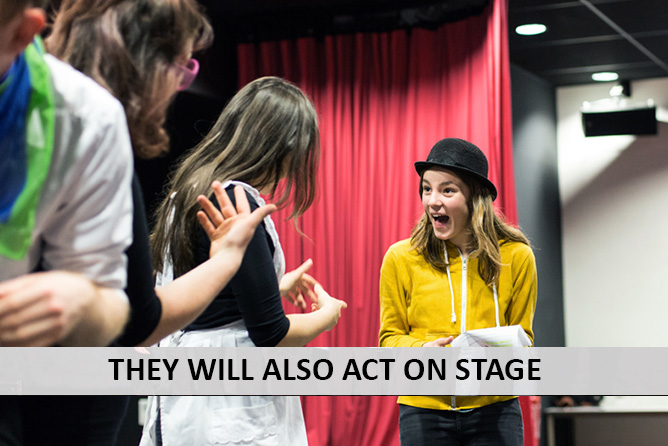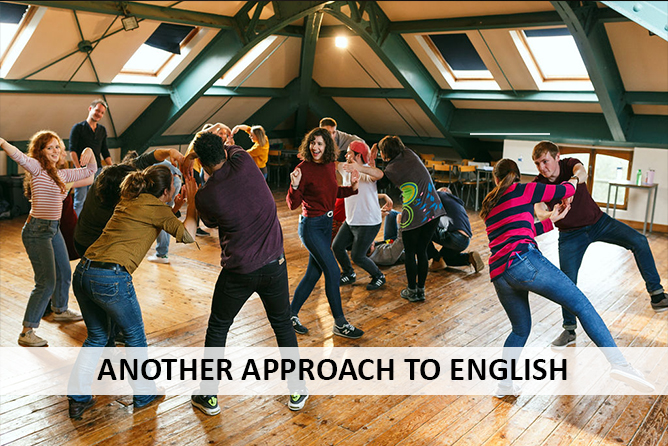 Subscribe to our newsletter